What To Get Your Cat For Christmas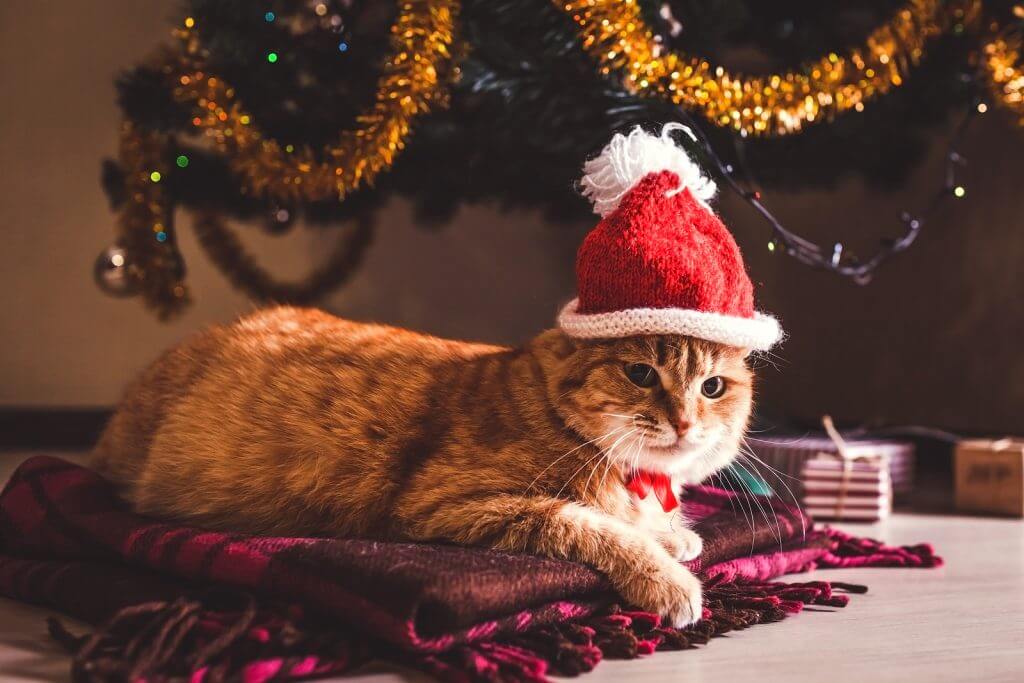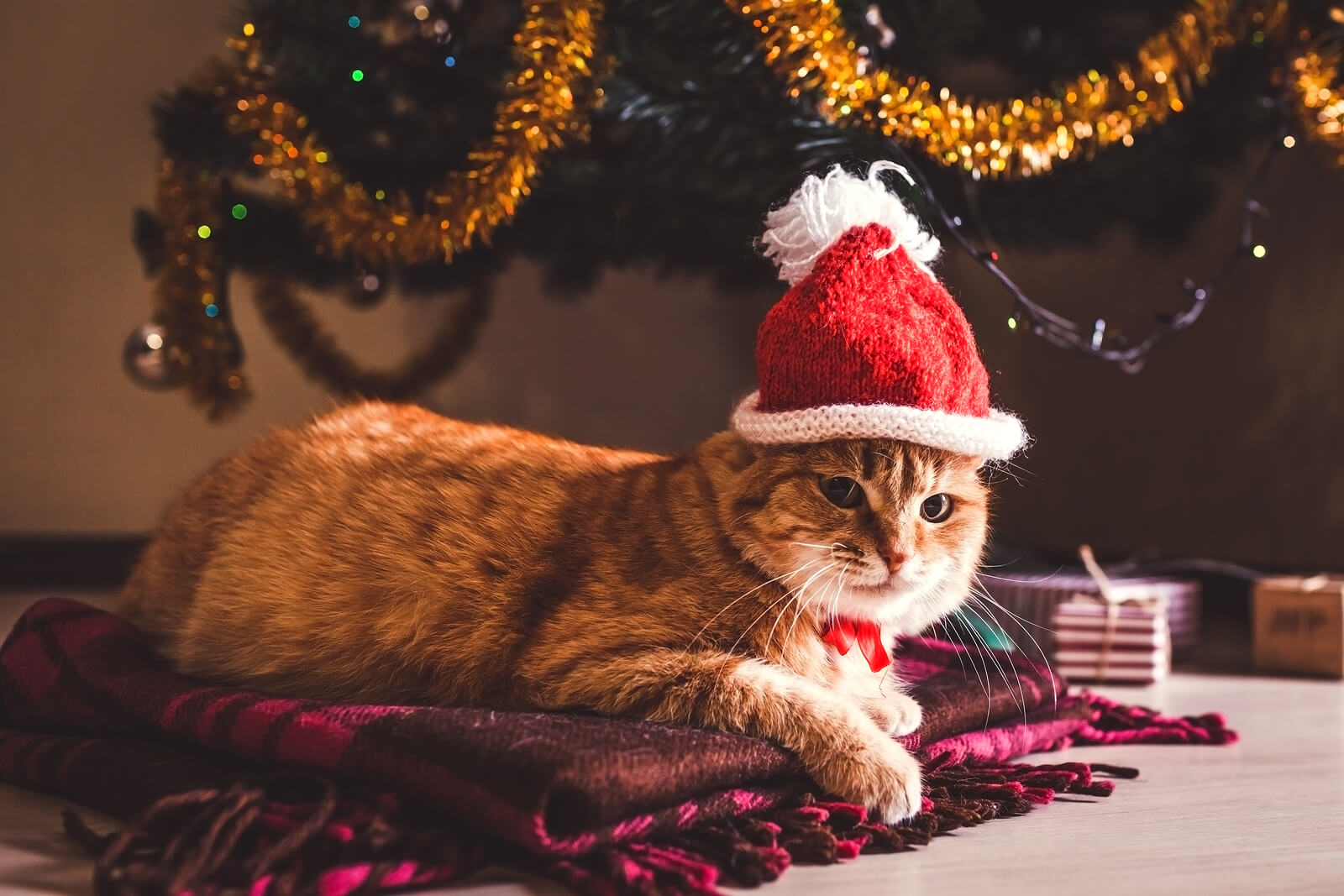 Hopefully you've all been very organised this year and have already sorted out your Christmas shopping, but just in case you are one of those who does prefer to leave it to the last minute, we've compiled a list of some of the best gifts for cats out there to help you before December 25th rolls around.
Your furry friend will love naptime in this stunning two tone felt bed from Love Cat Caves, made out of natural lanolin wool which is actually naturally attractive to cats. They also come with a free wool ball toy for playtime. You will need to handwash the bed with some lukewarm water, so bear this in mind if you're a busy person.
If you'd rather not have a bed, or perhaps you want to give your cat more sleeping options, what about a fun little pet tepee like this one from Percy and Co? It's made out of a soft canvas material stitched over wooden poles, with a soft cushion included to help make up the perfect little pet den – ideal for cats and small dogs.
There's nothing quite like dressing to match your pet and thanks to Friendship Collar, it couldn't be easier to do. Just check out the site to see what styles and patterns you like, then bag yourself a collar and a bracelet to really be the talk of the town.
Vintage personalised pet food fork
Ok, so this might be more of a present for you and your cutlery drawer but you can't deny that it looks ever so stylish. You'll love feeding your cat even more once you've got this fork in your clutches.
For a laugh under the Christmas tree this year, get your feline friend one of these DJ decks that come flat packed and fold together, with a poseable tone arm and a top that spins as your pet paws at it. Stick the radio on, get your smartphone out and make a fun festive video showcasing your cat's badass scratch DJ skills.
These delightful little catnip sushi rolls are a lot of fun and the design is beautifully clever… you'll get a serious kick out of watching your kitty mess about with them each day.
Get your cat's year off to a great start with this funky cat bandana that will make sure he's the coolest cat of them all at the luxury cat hotel in Windsor. These are handmade in east London using colourful Dutch wax fabric, with all collars light, comfy to wear and sporting an elastic loop that makes it super easy to slip over your cat's current collar.