How To Keep Your Cat Warm This Winter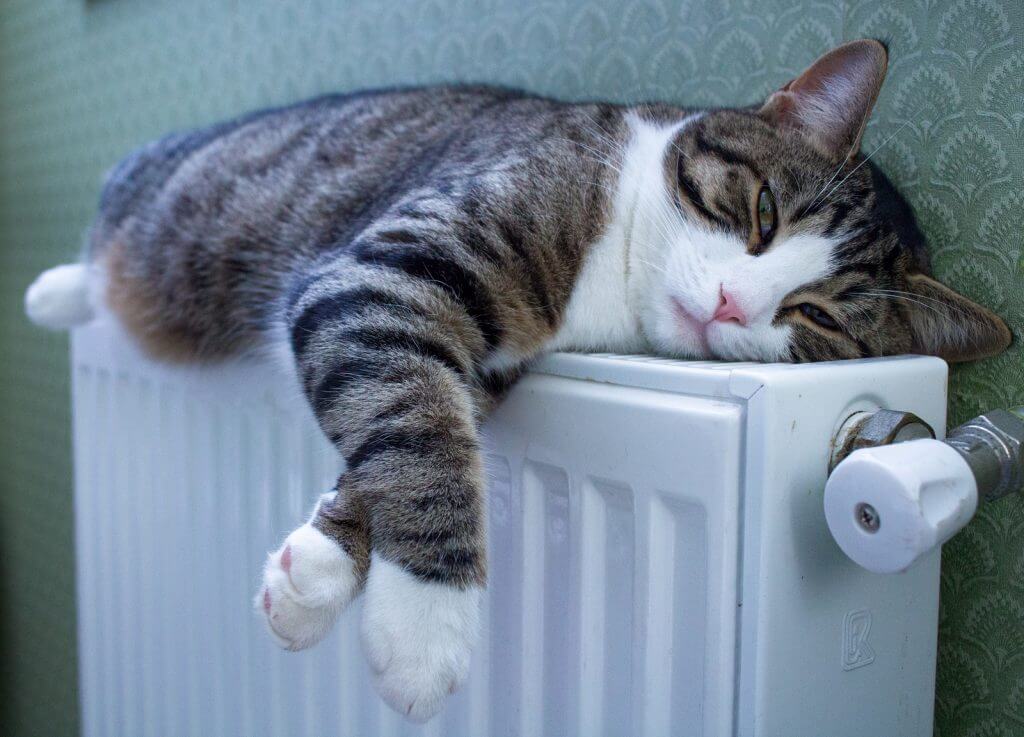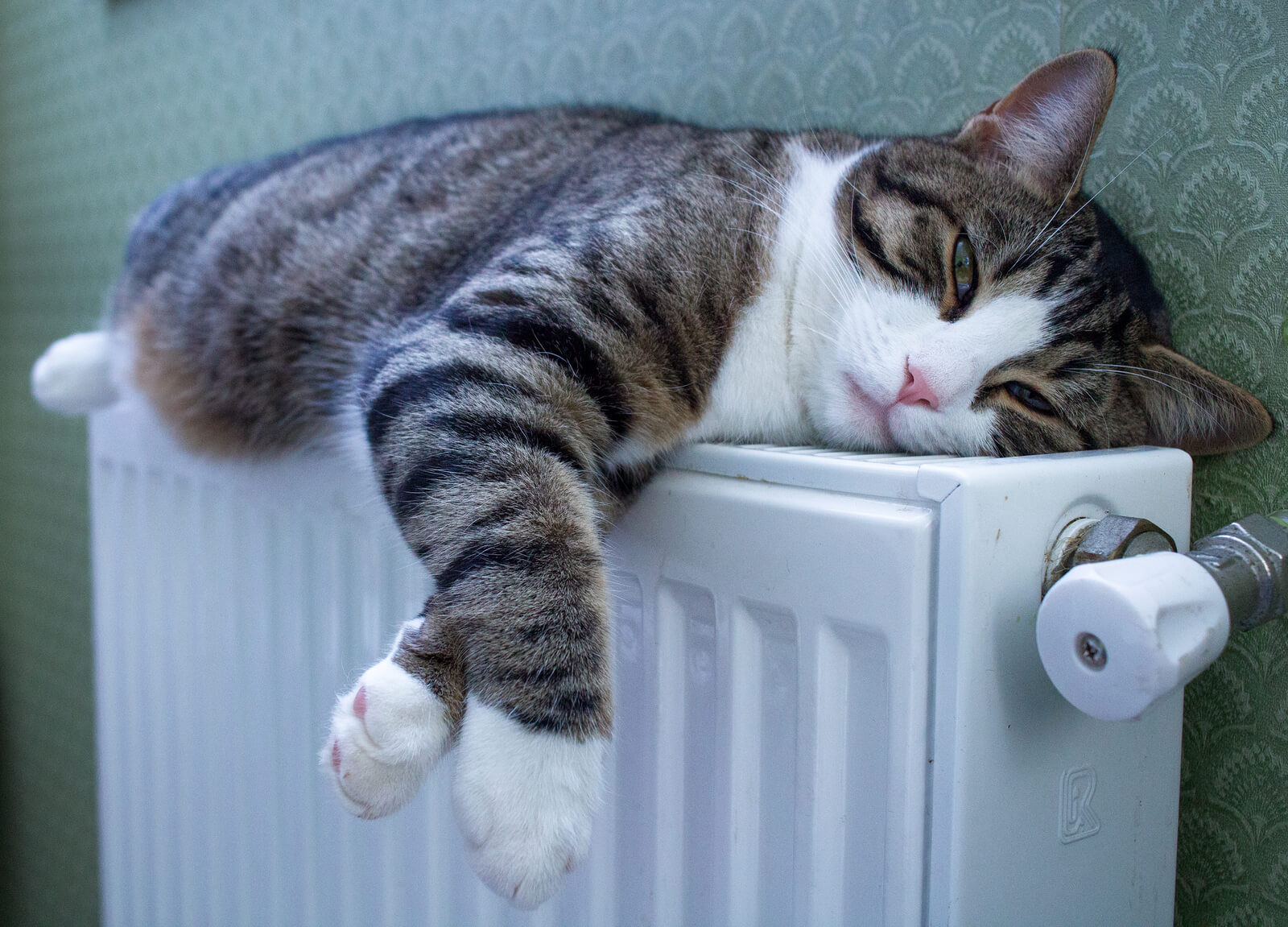 Although you might think that your cat doesn't need any help staying warm, our pets can in fact struggle to stay warm in the colder weather. The difficulty is that you might not realise that they're cold, so the PDSA has been offering some advice.
In an article for the North West Evening Mail, PDSA vet Olivia Anderson-Nathan explained that it's important to make sure our pets don't get cold at this time of year.
She offered a number of tips for pet owners to ensure that our furry friends stay cosy this winter.
Top of the list is to make sure your cat always has a warm and sheltered place to go, both in and outdoors. If you have a conservatory that's unheated, you should be careful about letting your cat stay in there for too long otherwise they could get too cold and even become hypothermic.
Meanwhile, if your cat is old or sick, you need to make sure he or she doesn't spend too long outside at this time of year to prevent them from getting cold.
You should also keep an eye on your furry friend and if you do notice that they're shivering, bring them into a warm place and call your vet as it can be a sign of hypothermia.
Although the weather hasn't turned too cold yet, you should keep an eye on the forecast. If it looks like it's going to turn freezing and snowy, you should make sure that your cat stays inside overnight.
Ms Anderson-Nathan explained that it's also important to give your cat plenty of things to play with and keep it occupied if it's not going to be allowed outside but is used to having the freedom to come and go as it pleases.
If you're going on holiday, booking a luxury cat hotel in Uxbridge is a great way to ensure that your cat is well looked after and has plenty of space and toys to keep it busy.
Battersea Dogs' and Cats' Home also has a host of useful advice for cat owners on how to care for them over the winter.
One of the top tips is to keep antifreeze away from cats because they can be attracted to the smell of the chemicals and can even ingest it, which can be deadly.
If you're going to be keeping your cat indoors more than usual, make sure you also give them a litter tray that they can use when they need to. Giving them lots of cat toys is also advisable and so is making sure that you make time to play with them.
Regardless of the time of year, you should also check that their microchip is up to date. Make sure it still works by asking your vet to scan it, and ensure that your correct address and phone number is listed in the database.
Our cats can be such great companions, so it's important that we take care of them and look out for them as the weather gets colder.