Plans Submitted For First Cat Café In York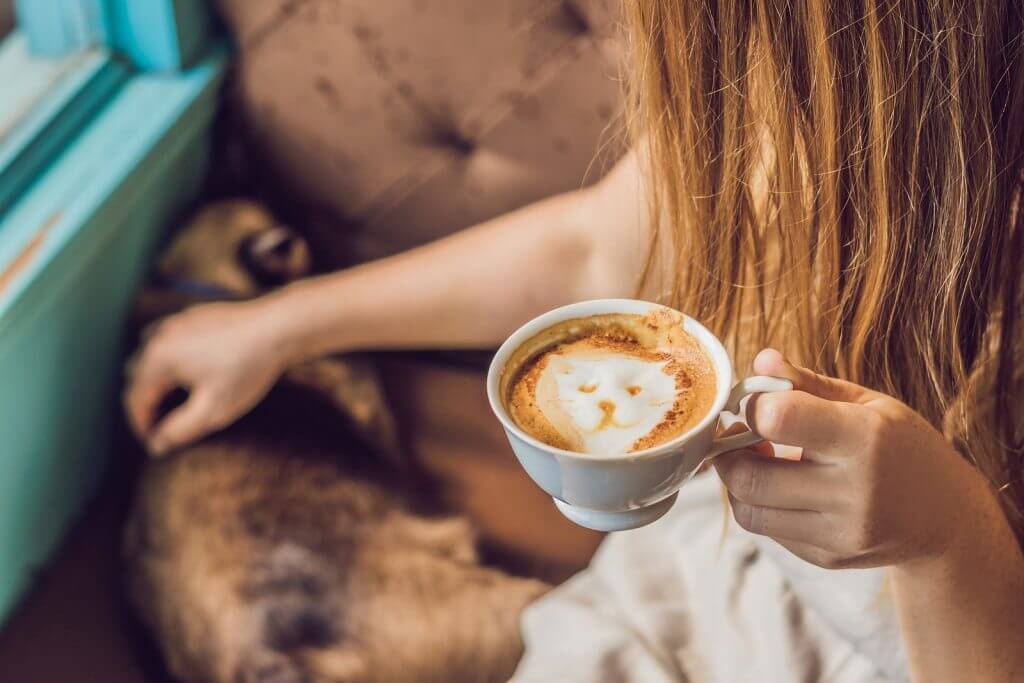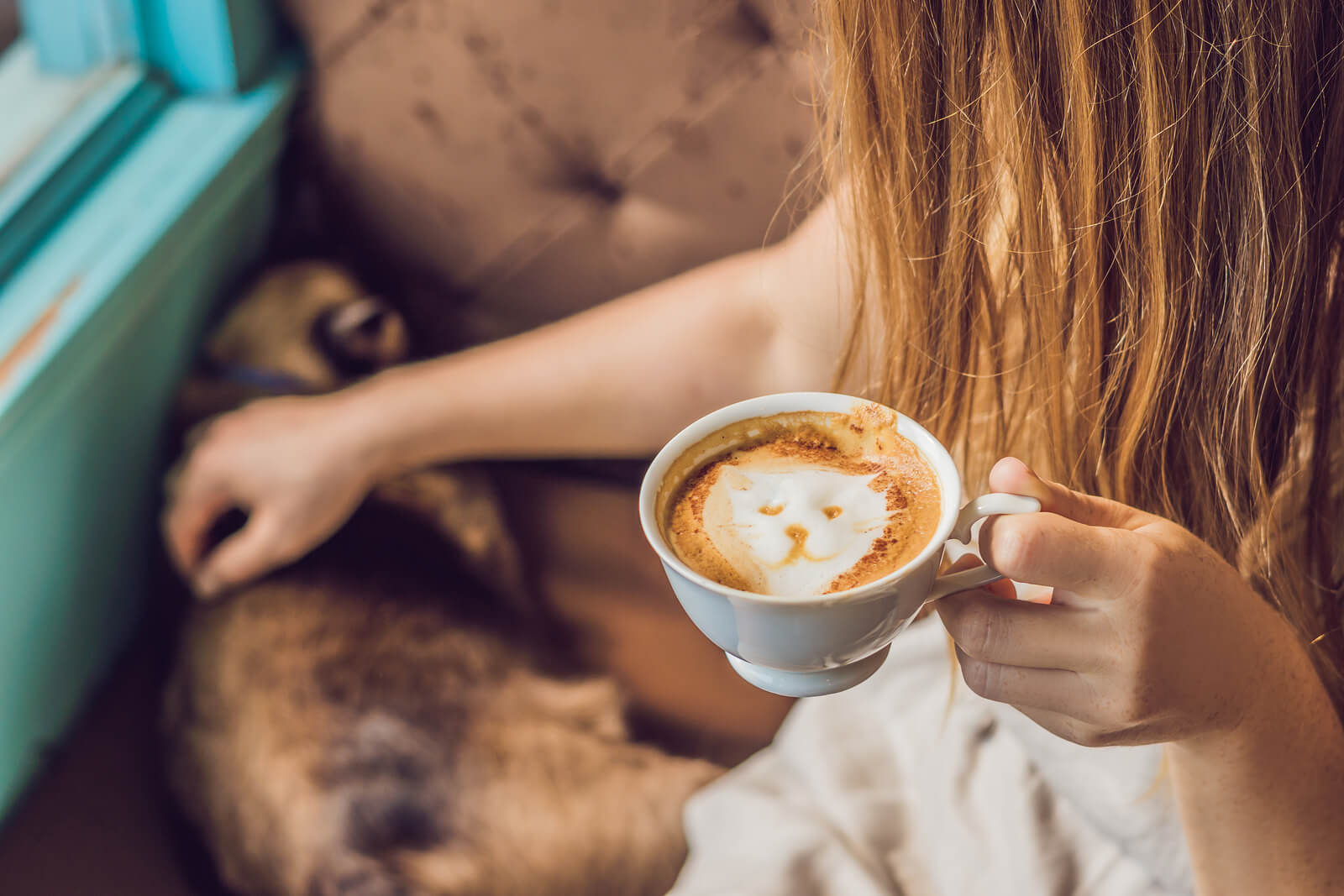 Animal lovers in York will be excited to hear the city could welcome its first cat café if the council approves plans.
Earlier this week, proposals were handed in to the local authority to transform the former Baytree Interiors shop at 46 Goodramgate into a three-storey cat café, serving tea, coffee and cake for patrons.
The planning application was quoted by York Press as saying: "The bespoke nature of the use will also deliver a cultural and leisure attraction for visitors and tourists."
It would be the first in York, following in the footsteps of other major UK cities that already have successful cat cafes, including Leeds, London and Nottingham, and it is believed it could attract tourists from all over North Yorkshire.
There will be restrictions in place to ensure the safety of the 12 felines, including installing a 'cat rest room' where they can take a break from customers; only allowing 22 patrons in the café at a time; and partitioning off the entrance lobby so the animals cannot escape.
In addition to this, a staff member will check the wellbeing of the cats to make sure they are being looked after.
As part of the planning application, the owners stated the eatery could help boost the health of customers, lowering bloody pressure, improving moods and helping those suffering from depression or anxiety.
According to Psychology Today, animal-assisted therapy can help those with medical conditions, autism, mental wellbeing and behavioural issues, as creatures "provide a sense of calm, comfort or safety".
Looking for a cat hotel in Windsor? Get in touch with us today.