Top Tips To Keep Your Cat Calm On Bonfire Night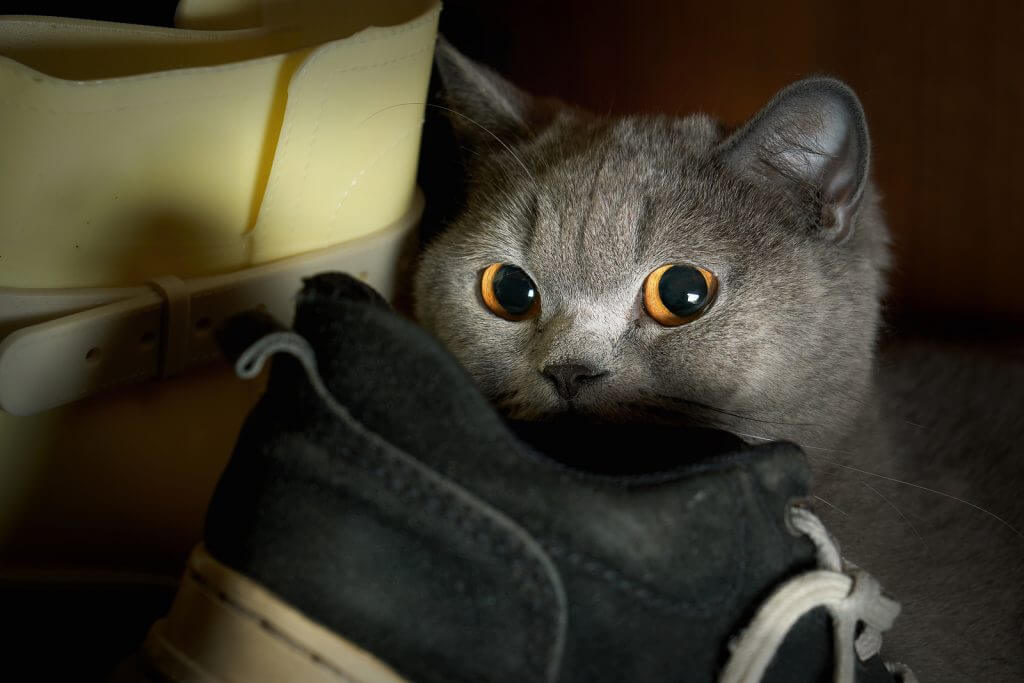 As any cat owner will know, when 5 November rolls around it can be quite a traumatic time for you and your furry friend. The loud bangs set many pets on edge and can leave others hiding and feeling incredibly anxious.
While you can't soundproof your home to prevent them from hearing the bangs, there are a few steps you can take to keep them safe and calm come bonfire night.
The Independent shared advice from the RSPCA about how to help your cat get through this time of the year.
Start by making sure you've got your curtains and windows closed to ensure that you muffle the sound of any fireworks as much as possible. You could also find that having the TV or some music on can help hide the sounds of any loud bangs.
It's also important to make sure your feline friend has somewhere safe to hide if it wants to. If your cat does decide to hide, don't try to tempt them out of their hiding spot as this will make them feel more stressed.
Another essential step to take is to make sure they can't get outside after dark around bonfire night. Get your cat inside your home early in the day and make sure there's no way they can escape outside if a loud bang does startle them.
If you'll be away over bonfire night, make sure your cat is being cared for in a luxury cat hotel in Watford so that you can be confident they're safe and well looked after at this time of year.
Now that we're moving into winter, make sure you also consider other little things you should do keep your cat safe. This includes keeping antifreeze well away from your feline companion, as well as checking their paws and cleaning them if they come in from being out in the snow.