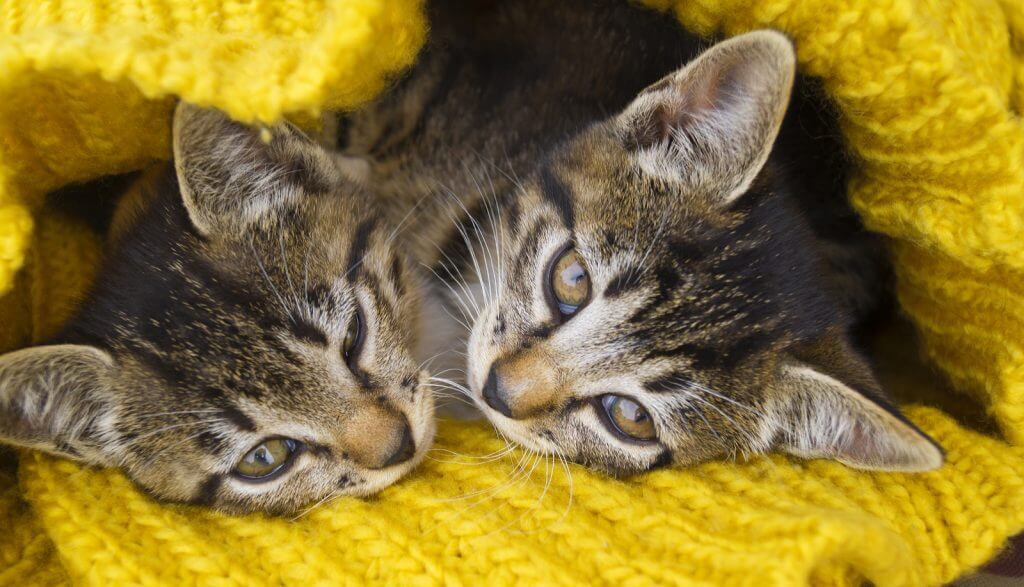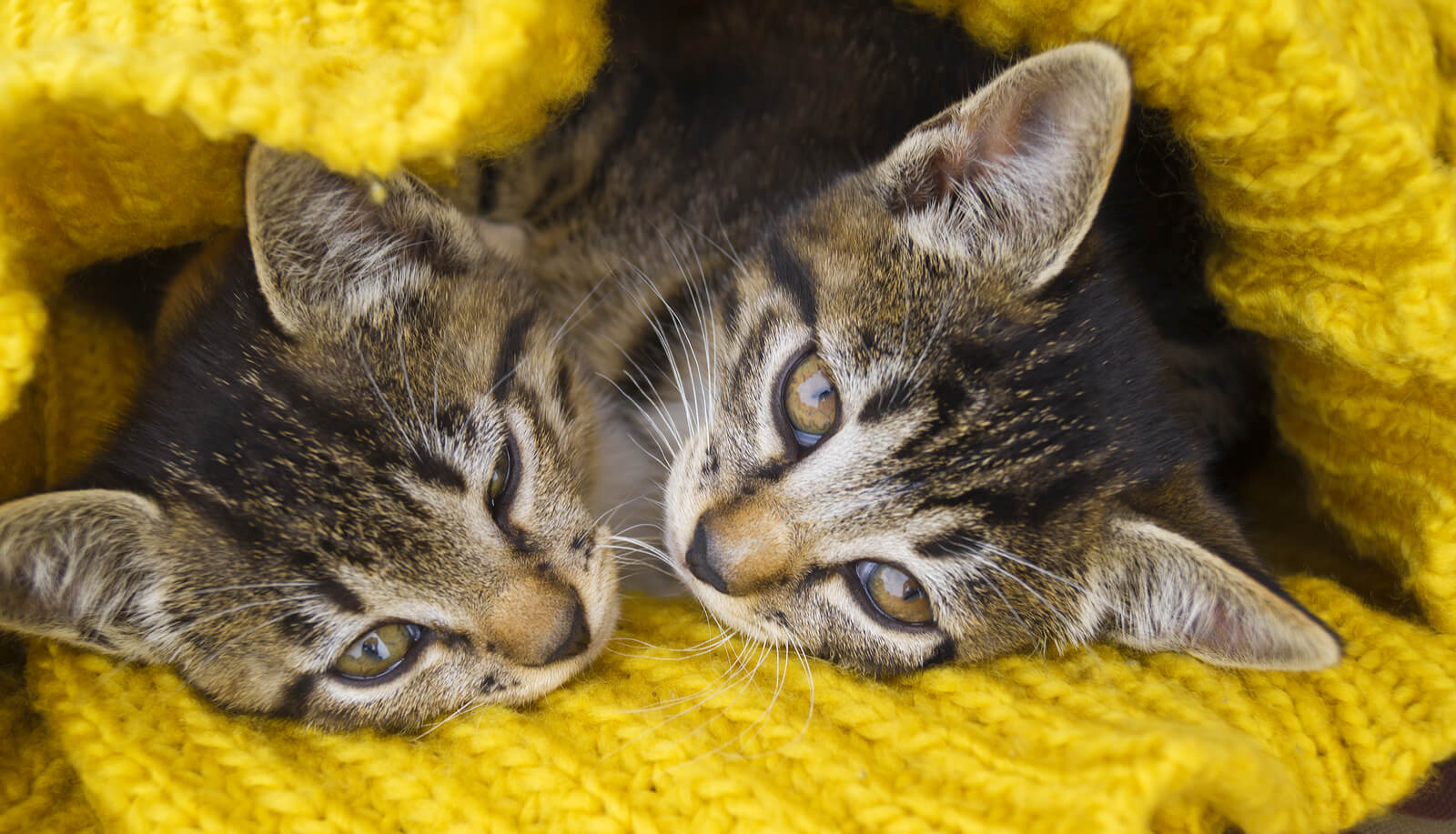 Now that the heatwave has left us behind and we're all anticipating a return of some seriously wintry conditions, it's time to think about how you can help your furry friends weather the storm of winter as well.
Keeping them inside when it's especially cold is obviously a good idea and chances are that your cat will curl up indoors of its own accord anyway. But there are a few other steps you can take that you might not have considered before in order to keep your pet safe this season.
For example, did you know that antifreeze – commonly used at this time of year in the likes of screen wash and de-icers – is actually quite attractive to cats? They seem drawn to the taste of it but it is poisonous and can be fatal if they eat it so limit your use of this if you can.
Keeping a litter tray inside at this time of year might be kind so that if your cat is desperate and really needs to go but the weather is awful, they have an indoor option as well.
Checking their paws when they come in from the snow is a kind measure to take – particularly if your cat is a long-hair. Snow can compact between their toes and quickly become painful so remember to do this if you can.
When outside yourself, also check that the doors of your sheds and outbuildings are shut properly so that your cat can't get trapped inside overnight, potentially problematic once the sun has gone down and the temperature really plunges.
Looking for a luxury cat hotel in Marlow? Give us a call today.