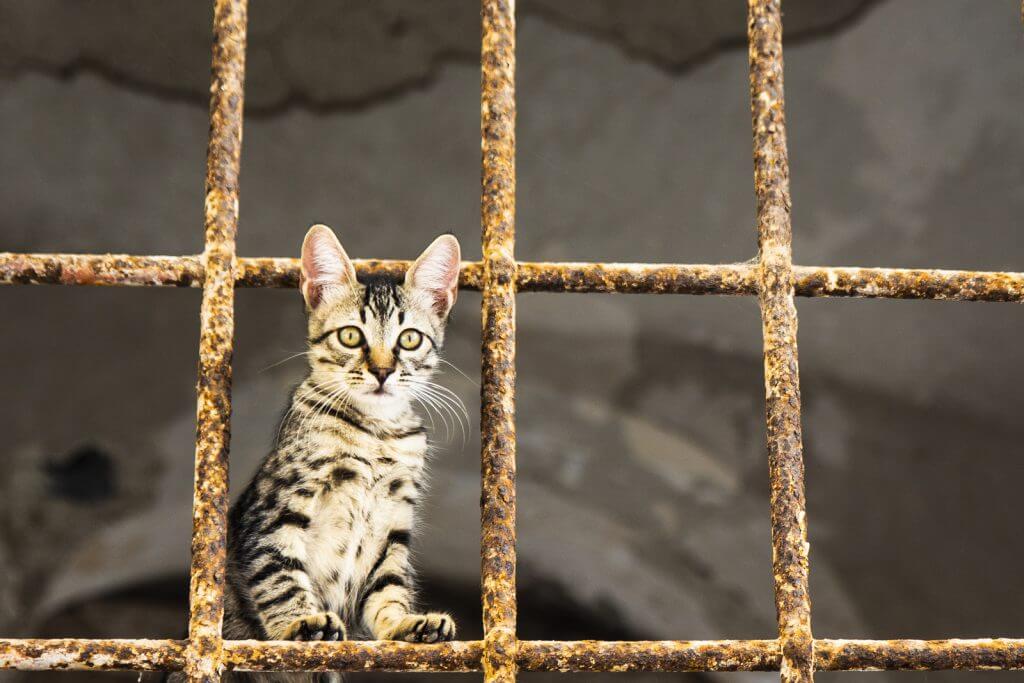 Many Brits are huge cat lovers, but one who has gone above and beyond to help the furry friends is Lesley Lewins, who has rescued more than 8,000 felines in Oman.
The 62-year-old told Metro.co.uk she has devoted the last 26 years giving essential aid to thousands of cats in the Gulf, as the area is rife with homeless street cats.
Ms Lewins moved from her hometown of Ryton, Tyne and Wear to the Middle East in 1992 when her husband relocated for work. Having always been an animal lover, she felt a need to feed the many starving kittens she found on the streets.
She said: "I quickly realised that because I was feeding them, their numbers were growing in size. They were constantly breeding. I decided then that something needed to be done about it."
The cat lover was advised by a friend who worked for an animal rescue group in southern Spain to carry out a trap, neuter, return (TNR) programme.
Borrowing a wooden trap from an animal welfare group nearby, she started to collect the local cats. She was trapping and neutering 15 cats a week, so decided to fund her own TNR initiative and invested in more traps made out of metal.
After she began her programme, she started helping out a British vet called Louise, who gave her a discount on neutering in return for some help at the clinic. Ms Lewins acquired a lot of knowledge regarding post-surgery care here, so she could look after the felines properly before letting them go again.
It is encouraging to hear the initiative of one person has helped so many cats in countries where animal welfare is not considered as important as the UK.
Here at Lily's Retreat, we take pride in offering a luxury cat hotel in Uxbridge, so you can be confident your pussy will be in the best possible hands when you are not here to look after them yourself.