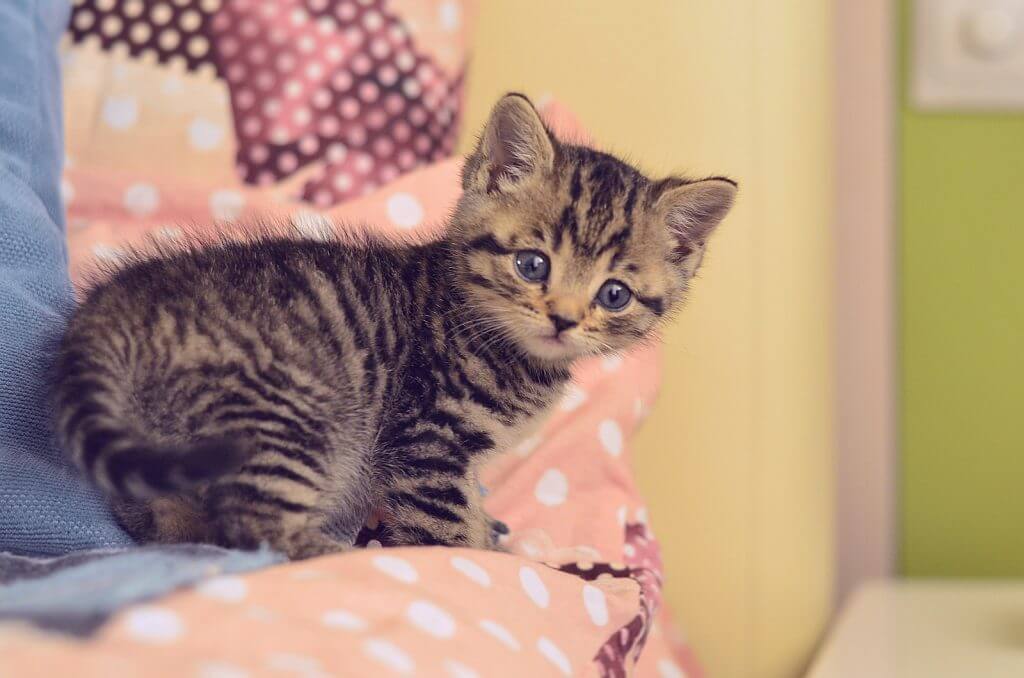 One of the most fun parts of getting a brand-new kitten is deciding what to call it – and it's certainly something worth thinking about, as you need to get it exactly right… and make sure that the entire family is happy with it, since your new cat will be stuck with the name for the rest of its life.
And the average life expectancy of a kitty is between 13 and 17 years! That's a long time for your cat to be hindered with a name you don't like, don't you think?
Luckily, John Lewis Pet Insurance has come to your rescue to help you pick out the perfect name, with the top ten cat monikers revealed as being Bella, Tilly, Lola, Coco, Daisy, Poppy, Luna, Molly Rosie and Phoebe.
Do any of those take your fancy? If you're more of a dog person than a cat person (highly unlikely, of course! Cats are the best!), the top ten names for pups were found to be Poppy, Bella, Molly, Alfie, Charlie, Daisy, Rosie, Teddy, Lola and Millie. We're interested to see a bit of crossover between the two – so maybe there is the perfect name for your kitten on one of these two rundowns.
If not, sit down with the family over dinner and have a chat about what you'd like your cat to be called. Cast your mind back to when you were a child and think if you had any old pets that you were particularly fond of – it's always a nice touch to name a new pet after an old one, or perhaps something along similar lines if you don't want to betray the memory of your old kitty.
Or you could make a fun family game out of it and all put some random words into a hat, picking two out to come up with a full name for the newest member of the family. Another idea would be to grab the dictionary and everyone point to a word, with each one forming part of the name… another way to make a game out of it!
An obvious route would be to look at the appearance of your cat and come up with a name based on that – so if they're black, Sooty would be a good choice. Or Ginger if they happen to be a ginger Tom. Tabitha would be a lovely name for a tabby cat – and it's easily shortened to Tabby, which makes it all very easy indeed.
And then, of course, there's the internet. You'll find that there are all sorts of cat name generators if you really can't come up with something that you're particularly taken with on your own. A site like Find Cat Names can prove very helpful – simply pick whether you have a boy or girl cat and then choose a few name styles and themes, and away you go. Let us know what you end up picking!
Looking for a cat hotel in Gerrards Cross? Give us a call today.