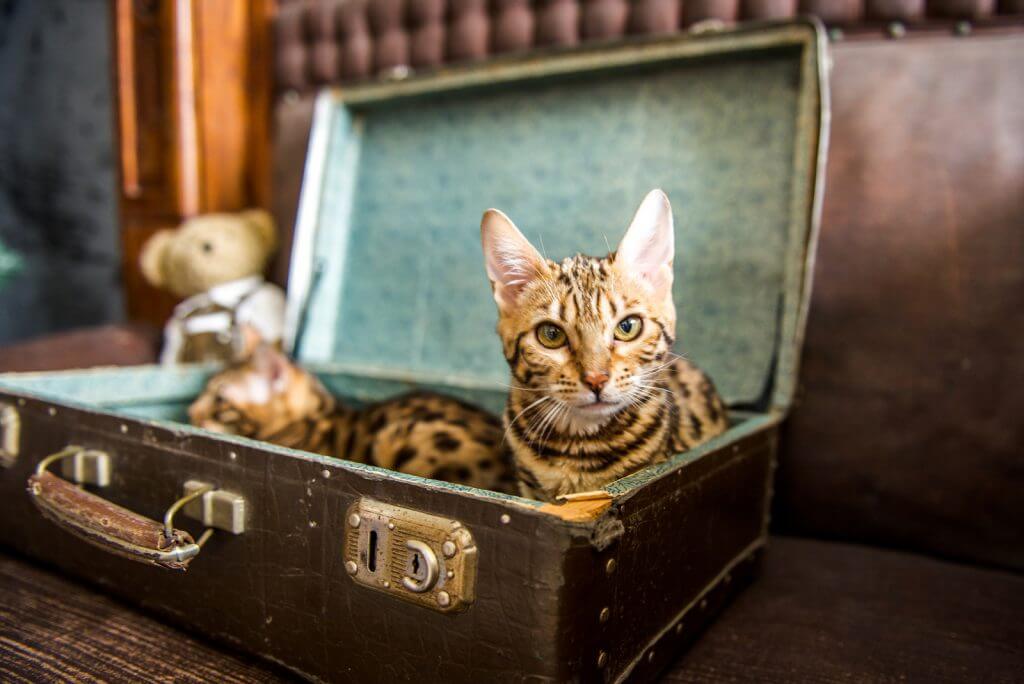 There will always come a point where you'll have to pack up your troubles in your old kit bag and head off on your holidays… and unless you want to staycation for the rest of your life, you'll need to work out what to do with your precious cat while you're away.
Luckily, these days there are all sorts of options available to pet owners from pet-sitting services to kennels – and if you're thinking of bringing your cat to Chalfont St Peter cattery Lily's Retreat, here's some top advice to help you make sure your much-loved pet enjoys their time with us from start to finish.
Cats do love their own homes and it can be quite traumatic to wrench them out of the house at no notice, so a few days before you bring them to us leave your cat carrier in their favourite room so they can get used to the sight of it. They'll be a lot more settled if you do this when it comes time to put them in the carrier.
It might also be a good idea to put some old clothes of yours in the carrier to bring with your pet so they feel more reassured and more secure.
We'll also need to know about any dietary restrictions or requirements so make sure you give us this information in plenty of time. We always try to ensure that your cat's routine stays as normal as possible when they come and stay with us, so as much information as you can give us will always be very well received.